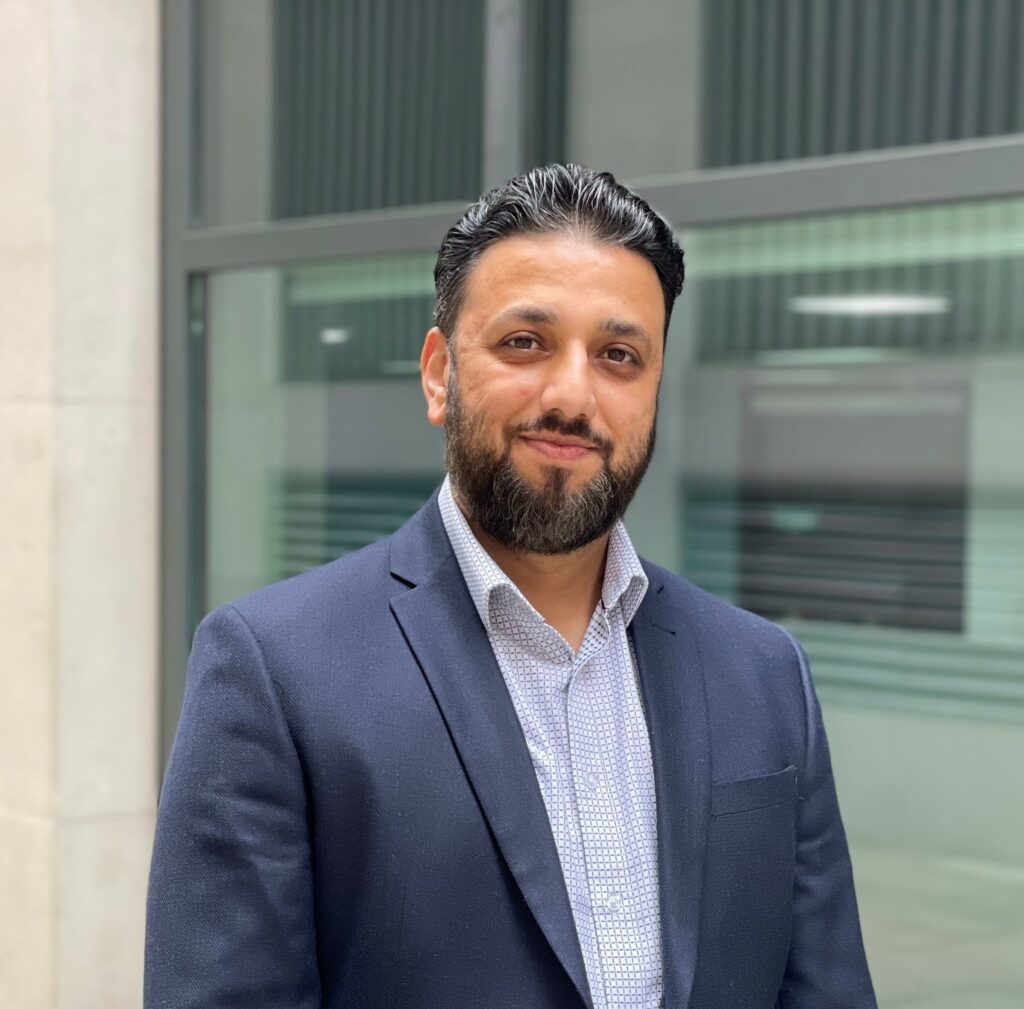 Mehul Gusani
Physical Security Consultant
Mehul is a Physical Security Consultant at MiX.  He has been in the industry for over 15 years, having previously worked in the Fire & Security Systems industry, holding senior pre-con and operational roles and delivering systems solutions to End-Users, MEP and Construction clientele.
Mehul has completed Pearson Security Consultancy and Technical design courses in Access Control, CCTV and IP Networking.
Key clients: Forsters, UBS, Aztec Group, King Street Capital.