Russell Lamb
Managing Director
Russell is the Managing Director of MiX and one of the founding directors. Russell has over 30 years of experience in LAN and Wireless LAN Design and Project Directorship in delivering HQ migrations and Data Centres.
Russell is respected for managing fast track and complex projects, seeking to form productive relationships with clients, colleagues and external organisations quickly and effectively.
Key clients: Anglo American De Beers, Ninety One, Conde Nast, Barings,Havas Media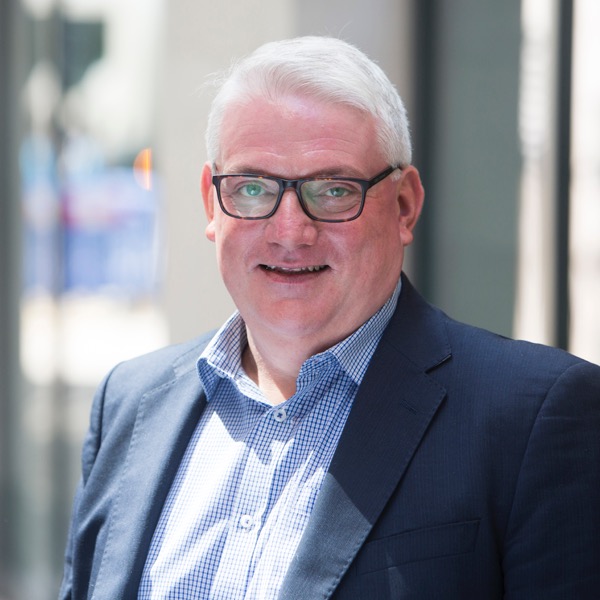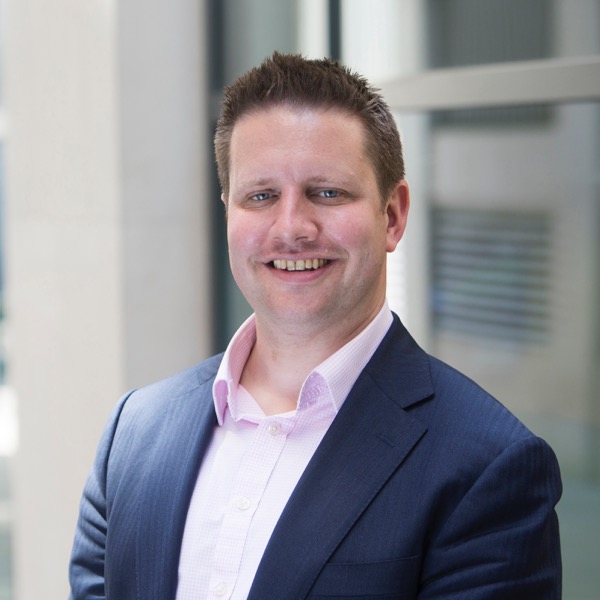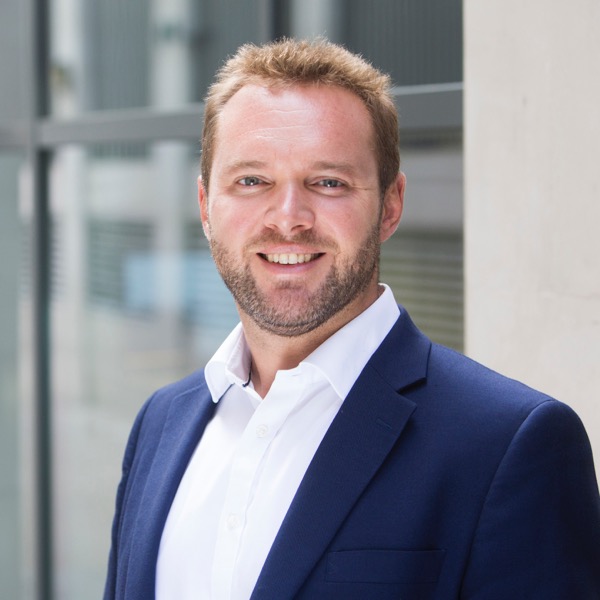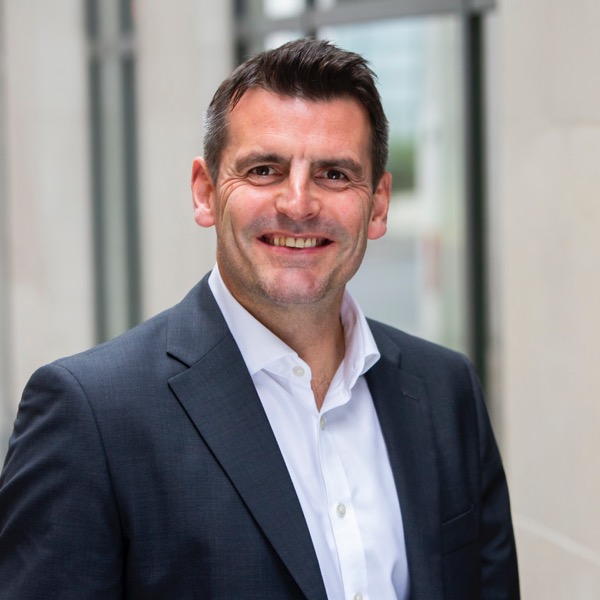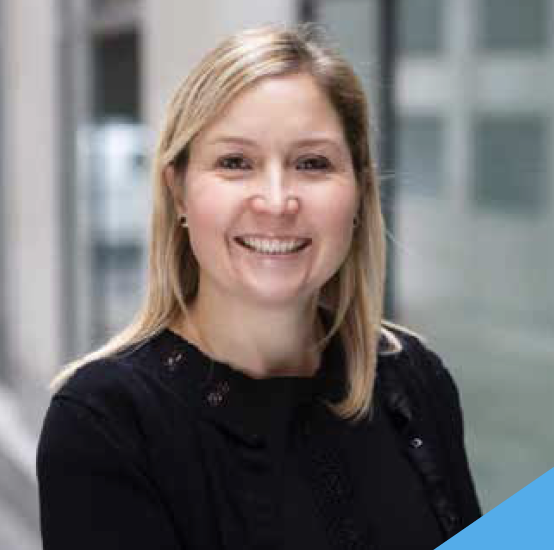 Candice Blewett
Marketing Consultant
Candice is a senior level marketing professional with over 15 years experience in the industry. Candice is responsible for the marketing strategy of the business, as well as managing our social media platforms and organising client events.
Key clients: DTEK, Bain Capital, Sony Music, Deutsche Bank, Credit Suisse
CONTACT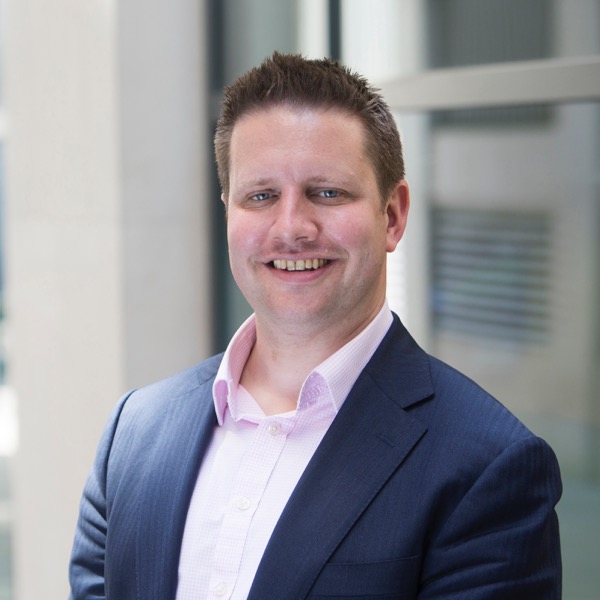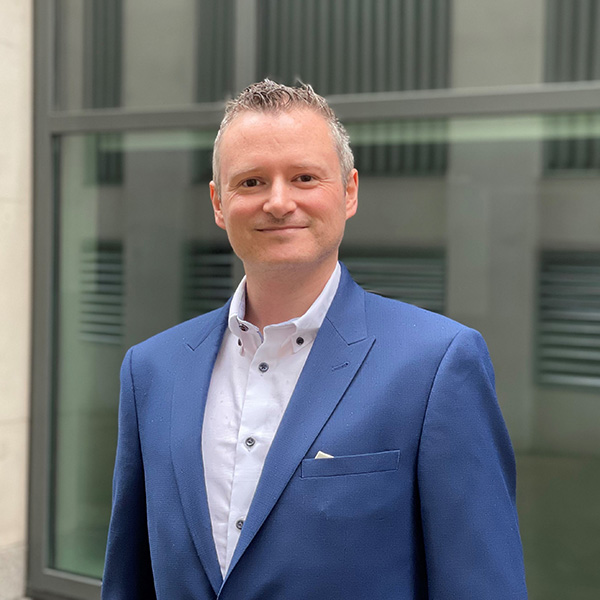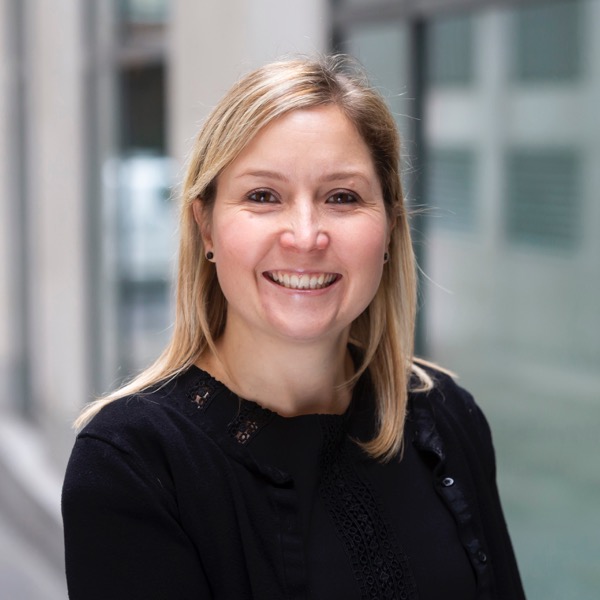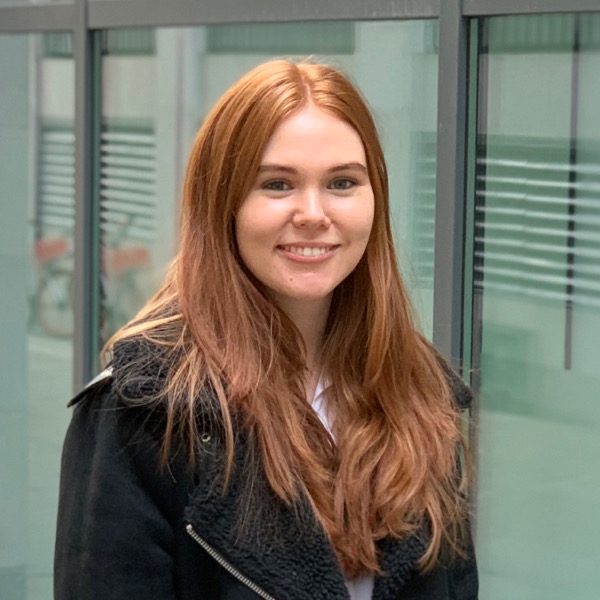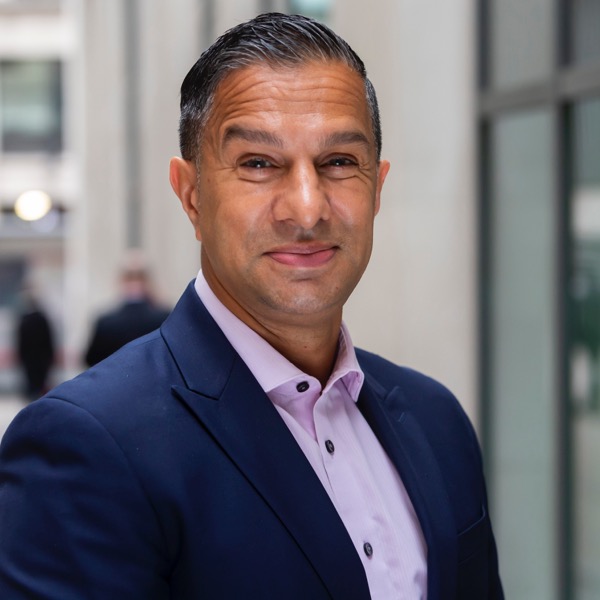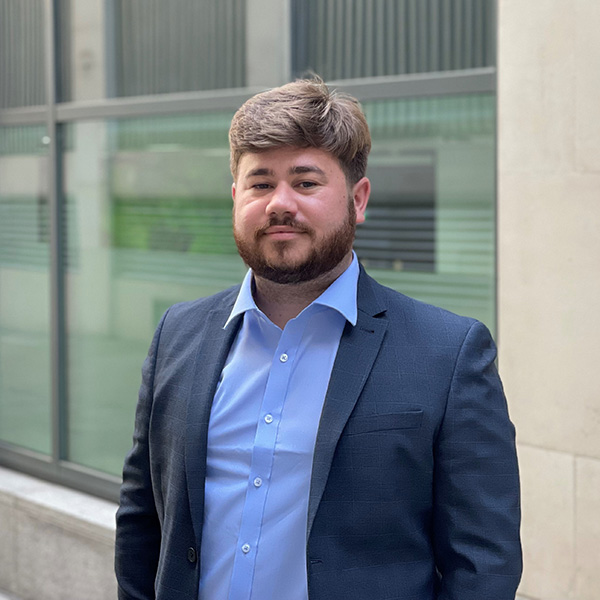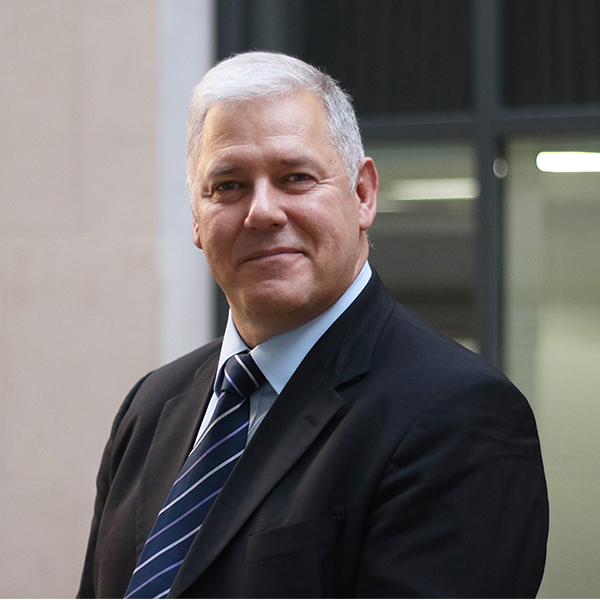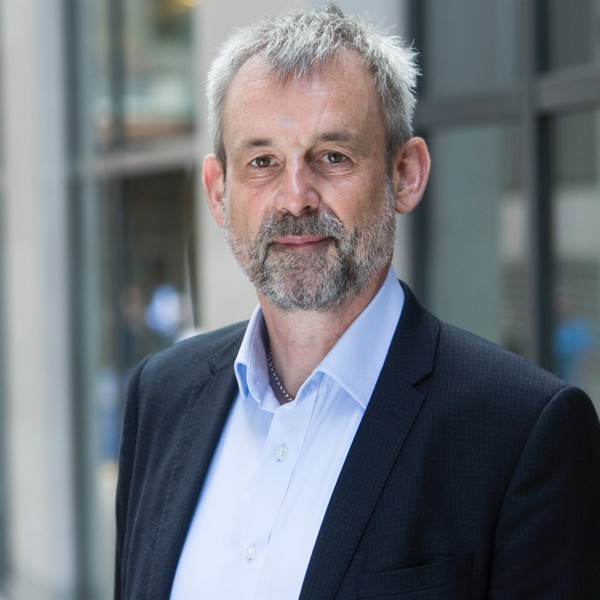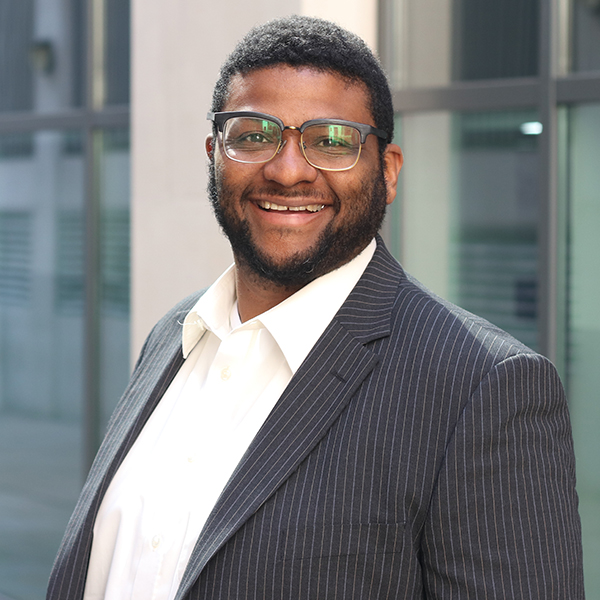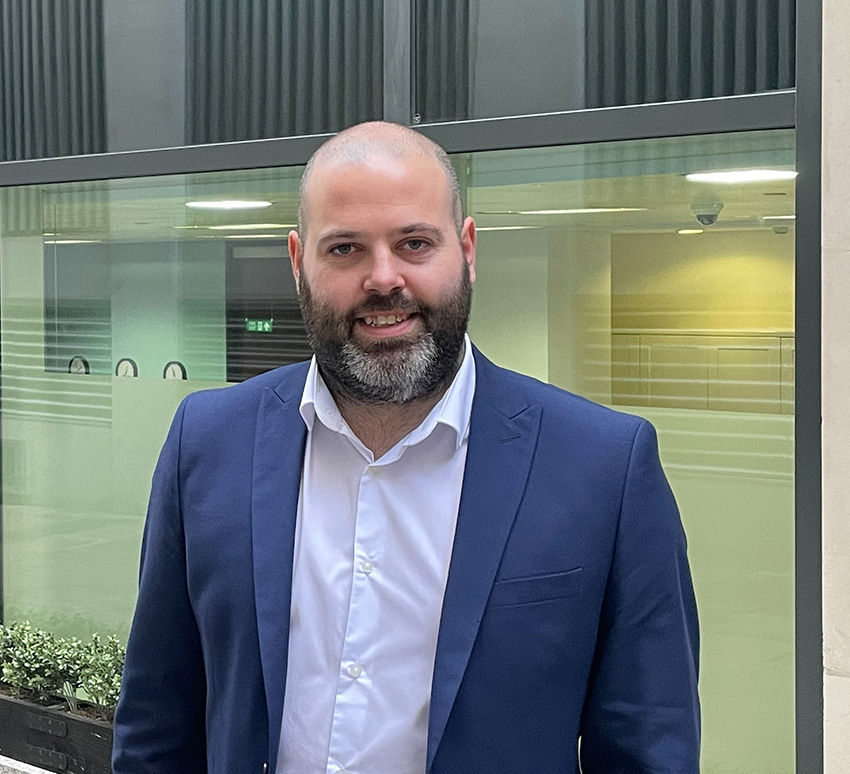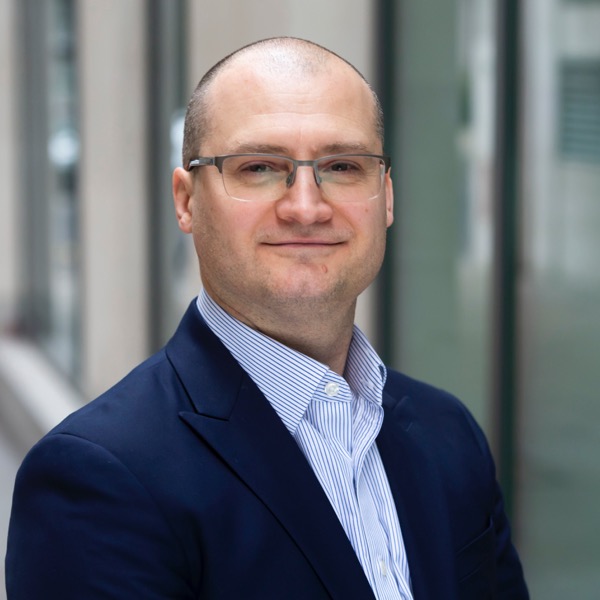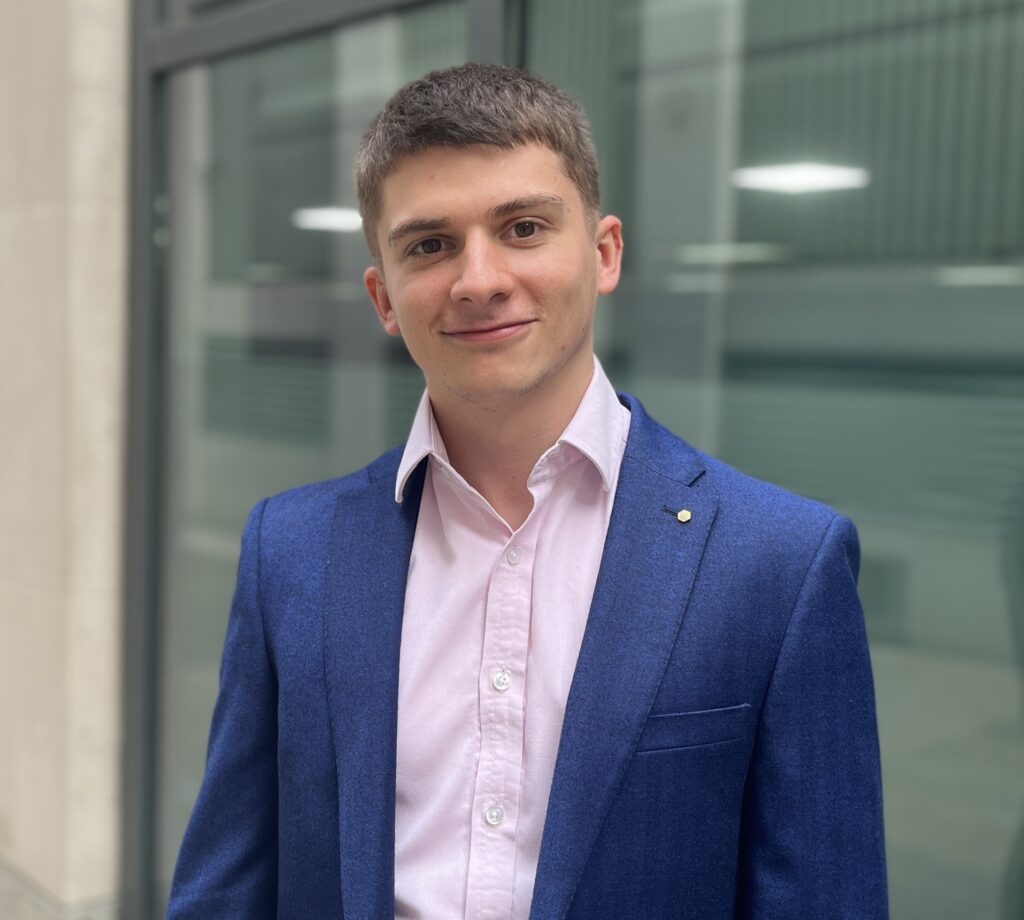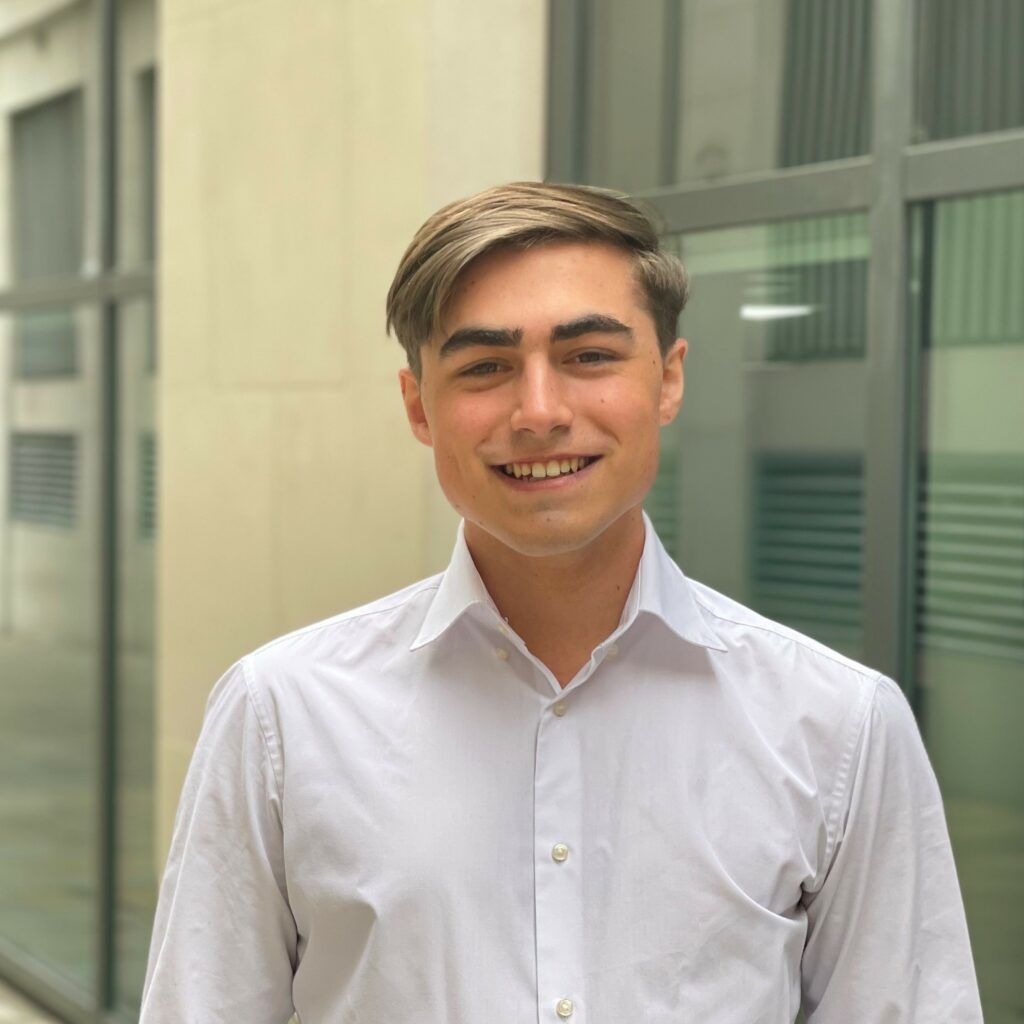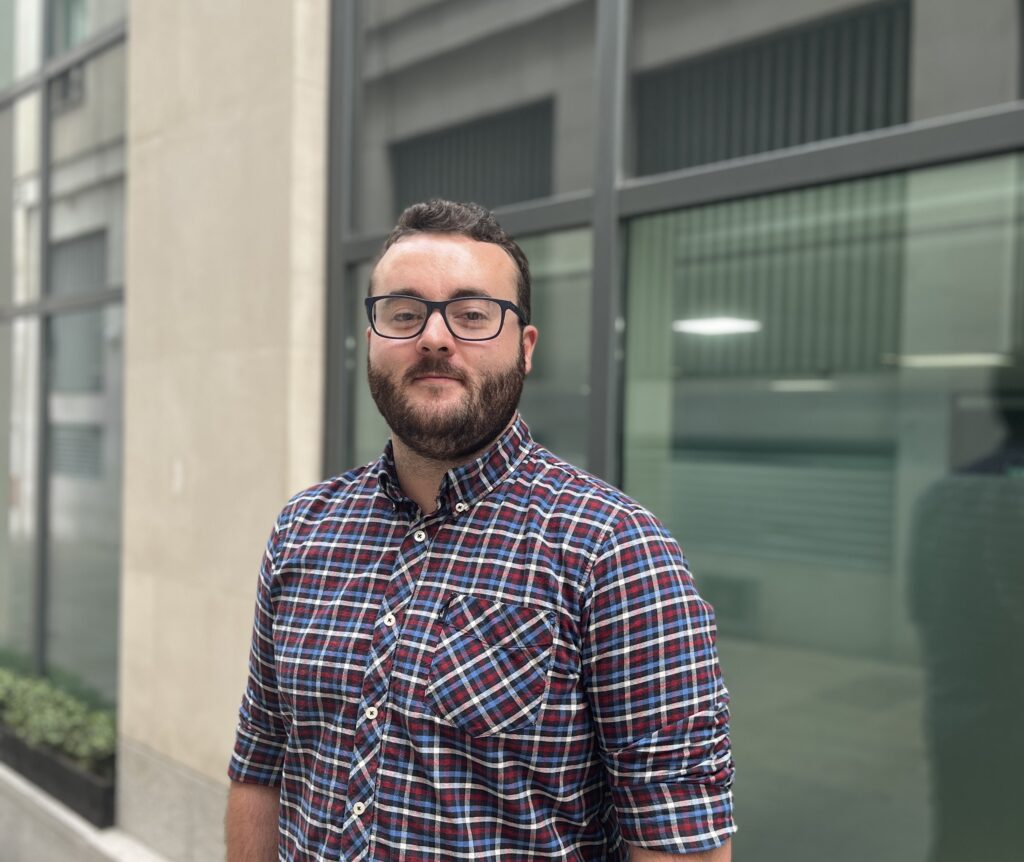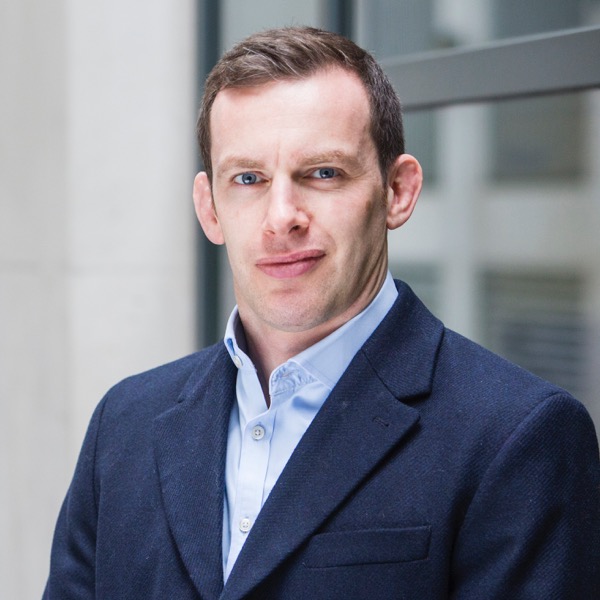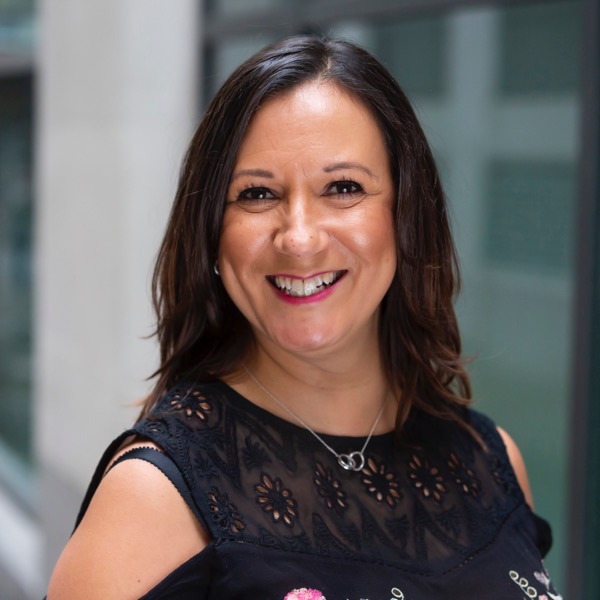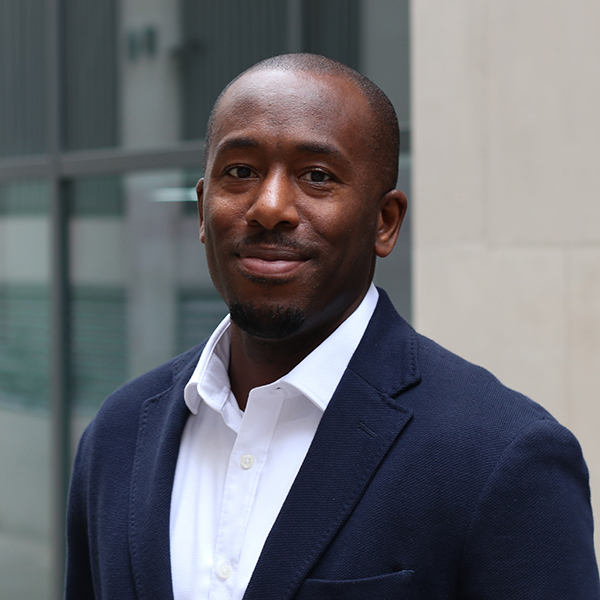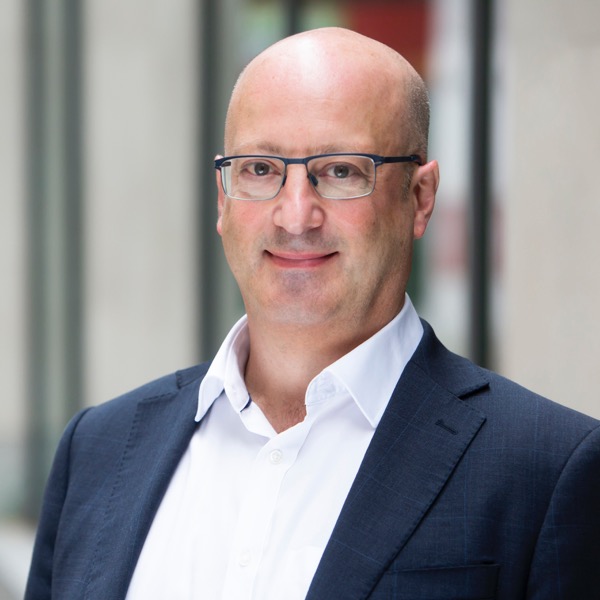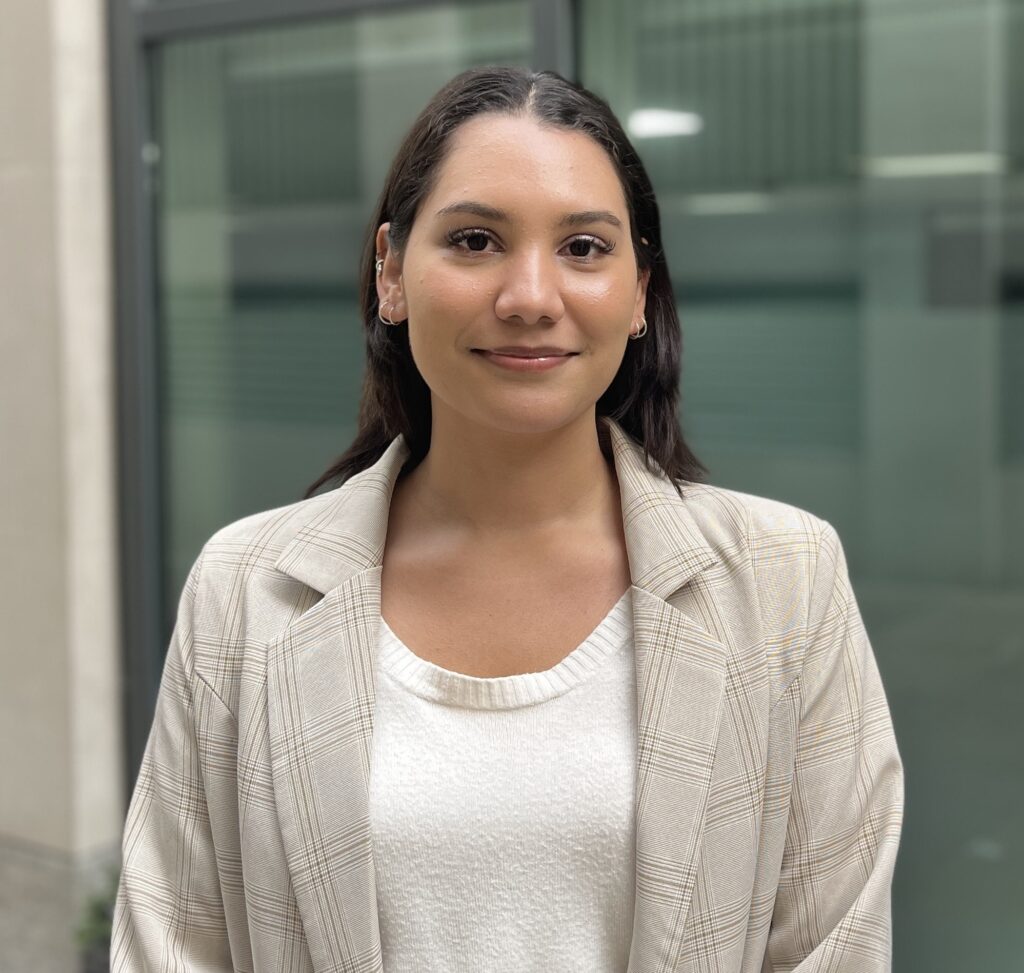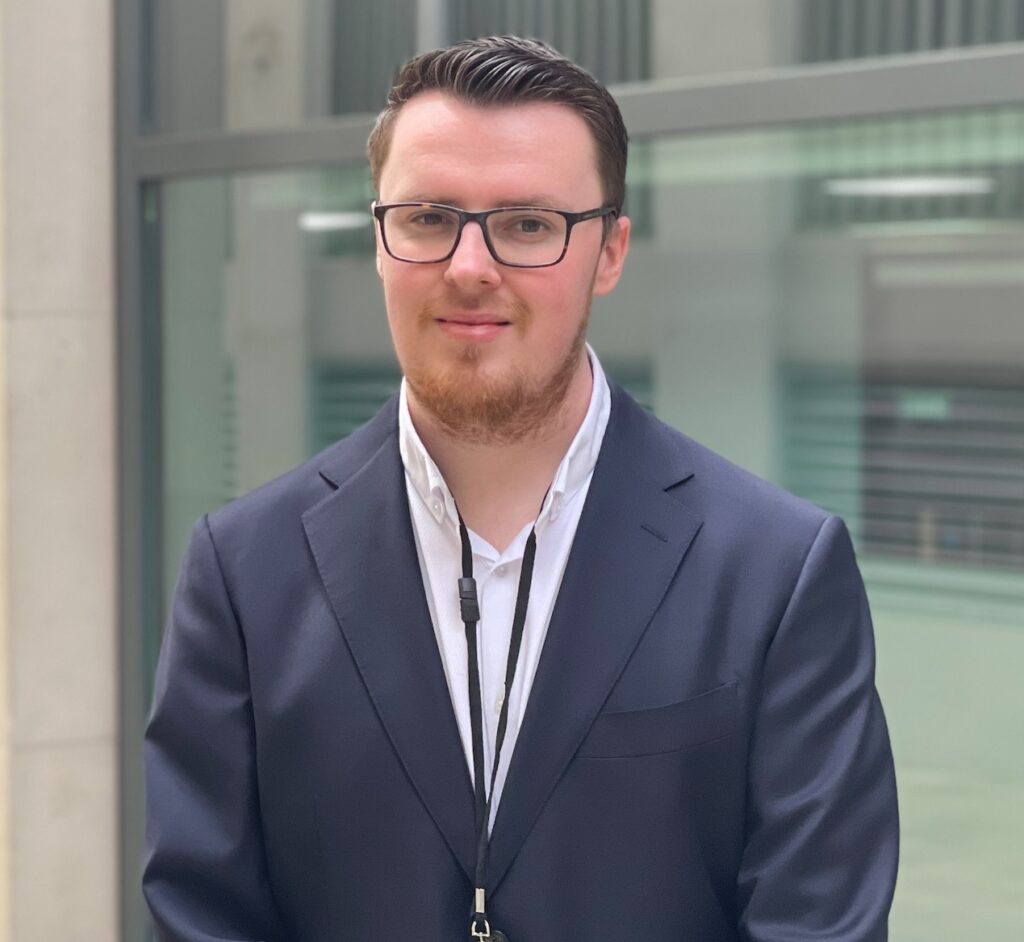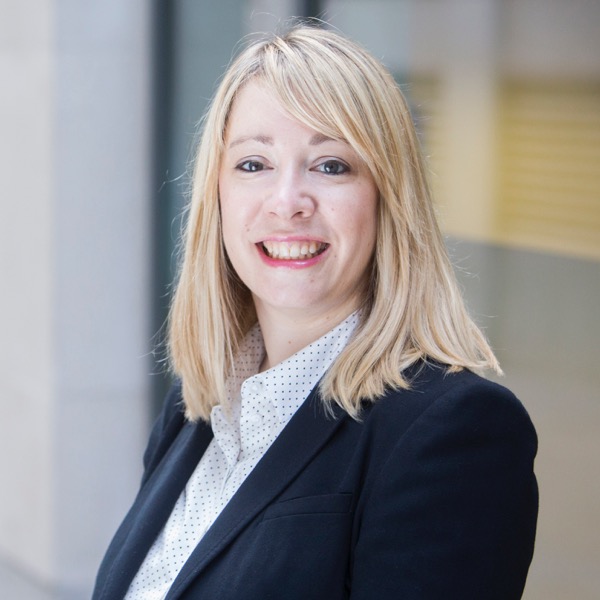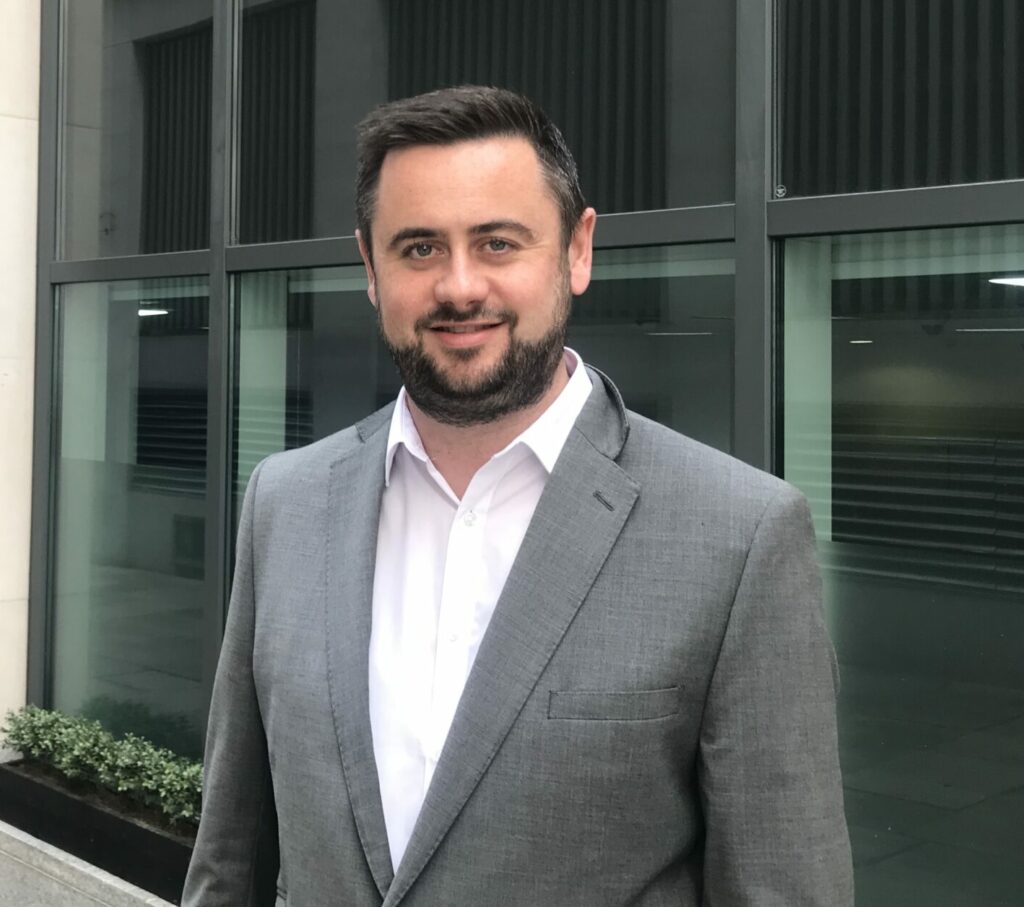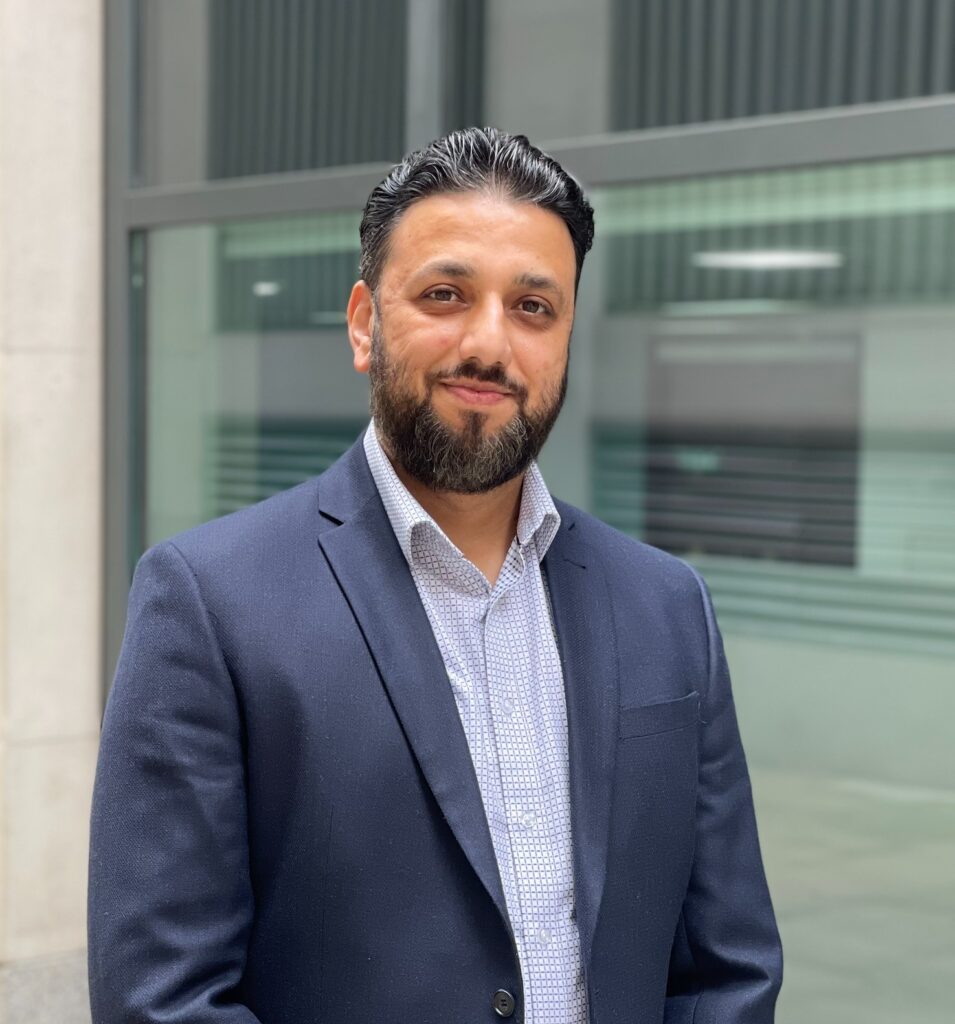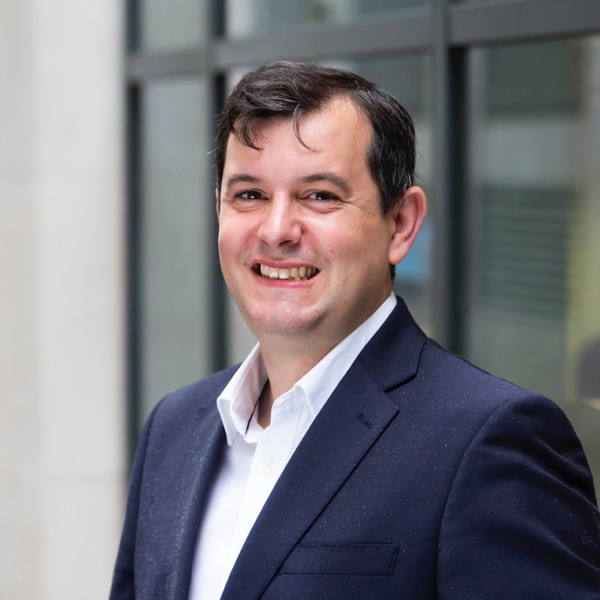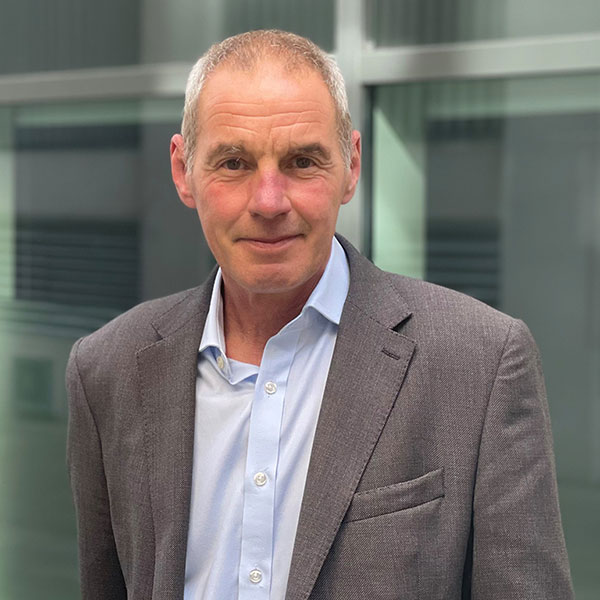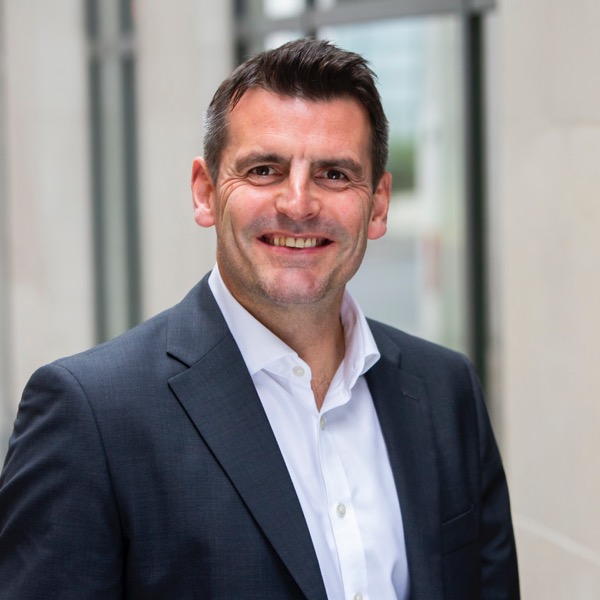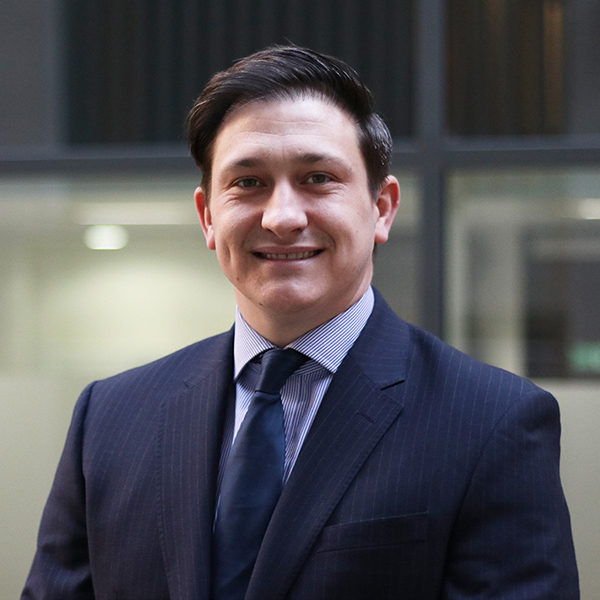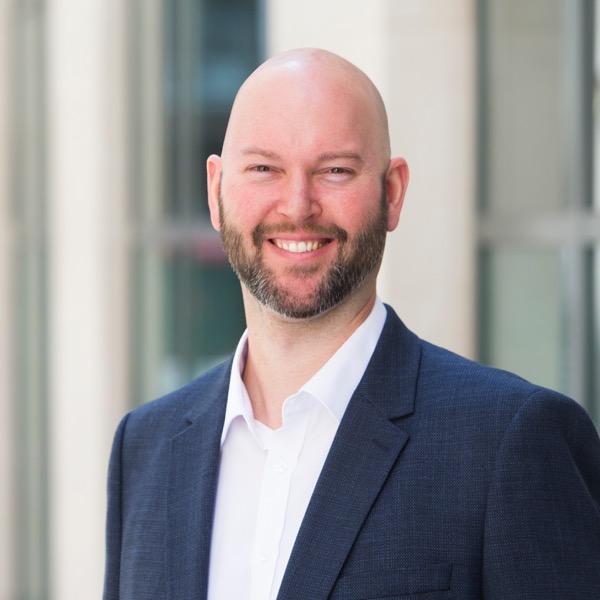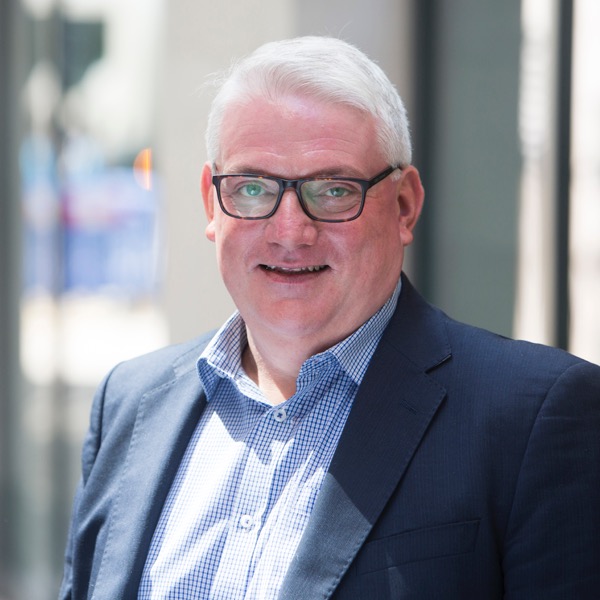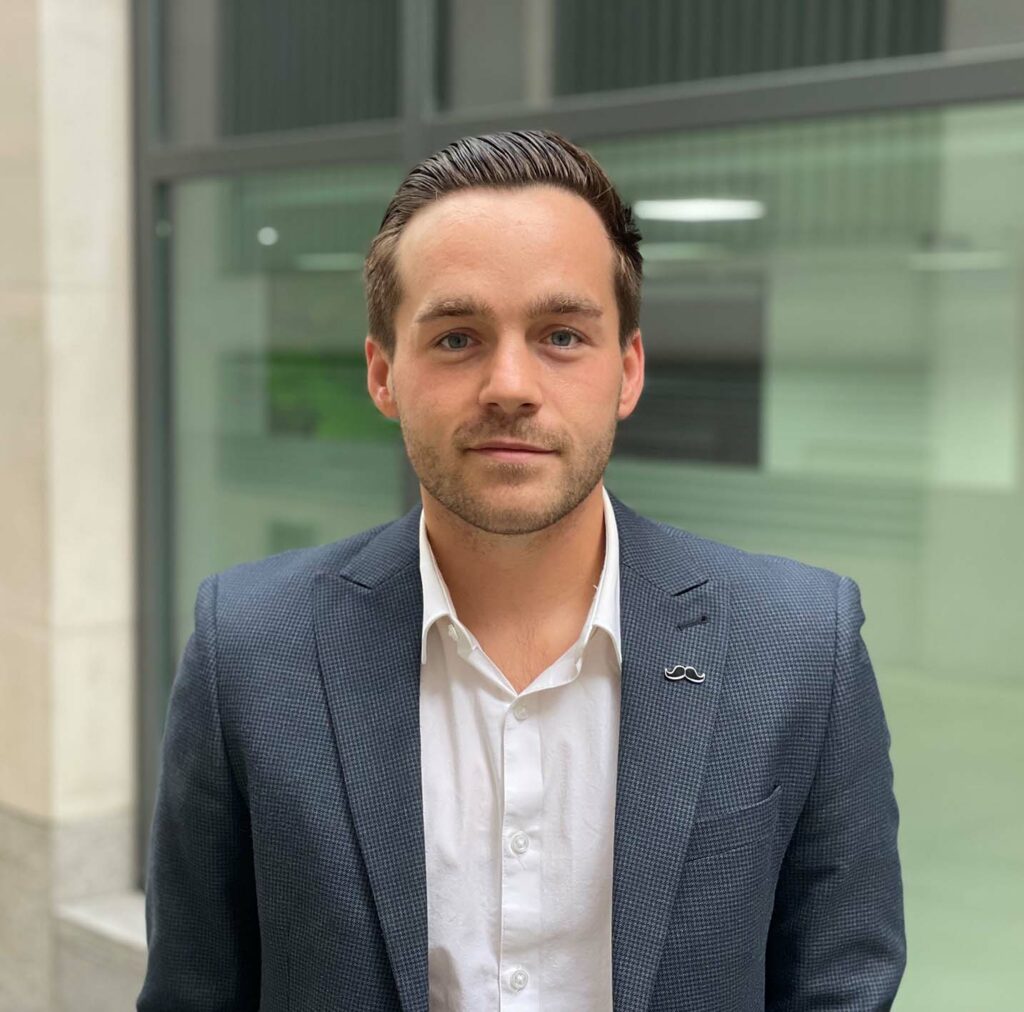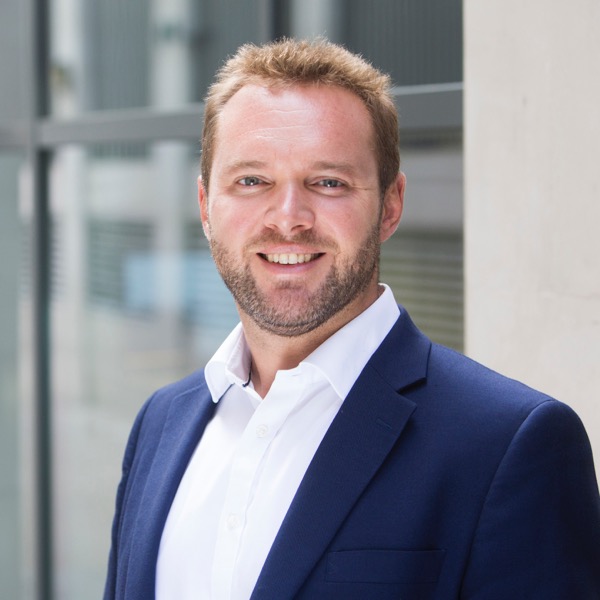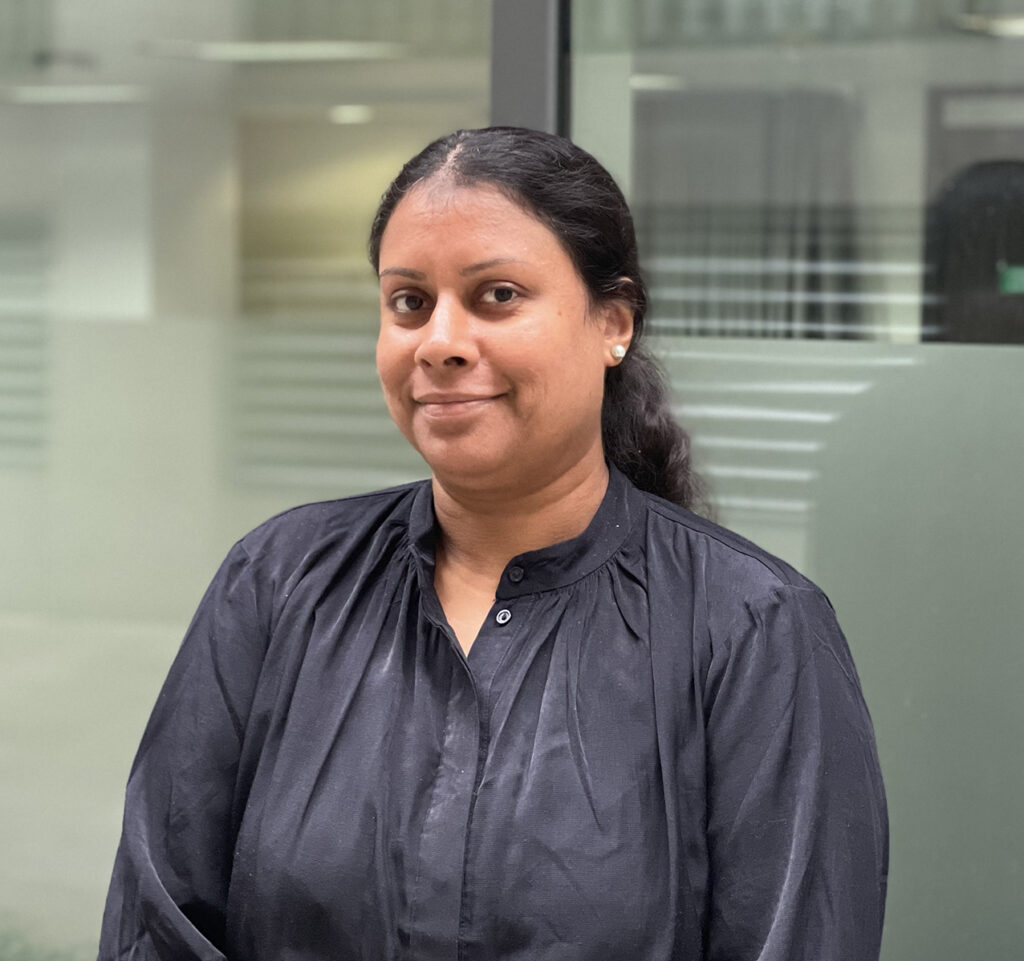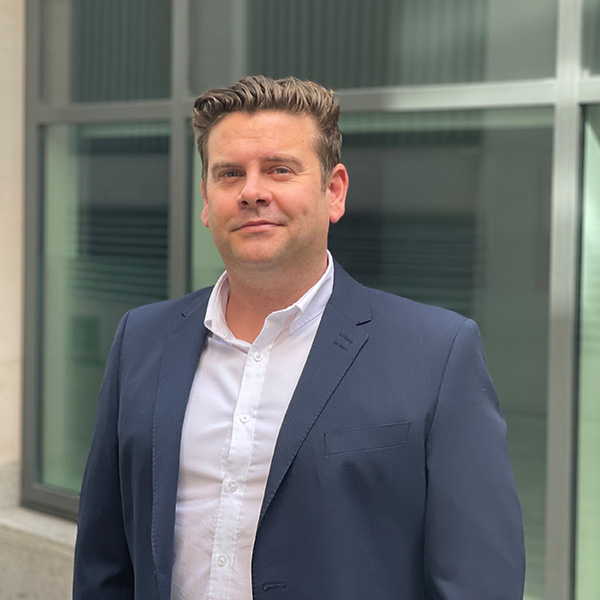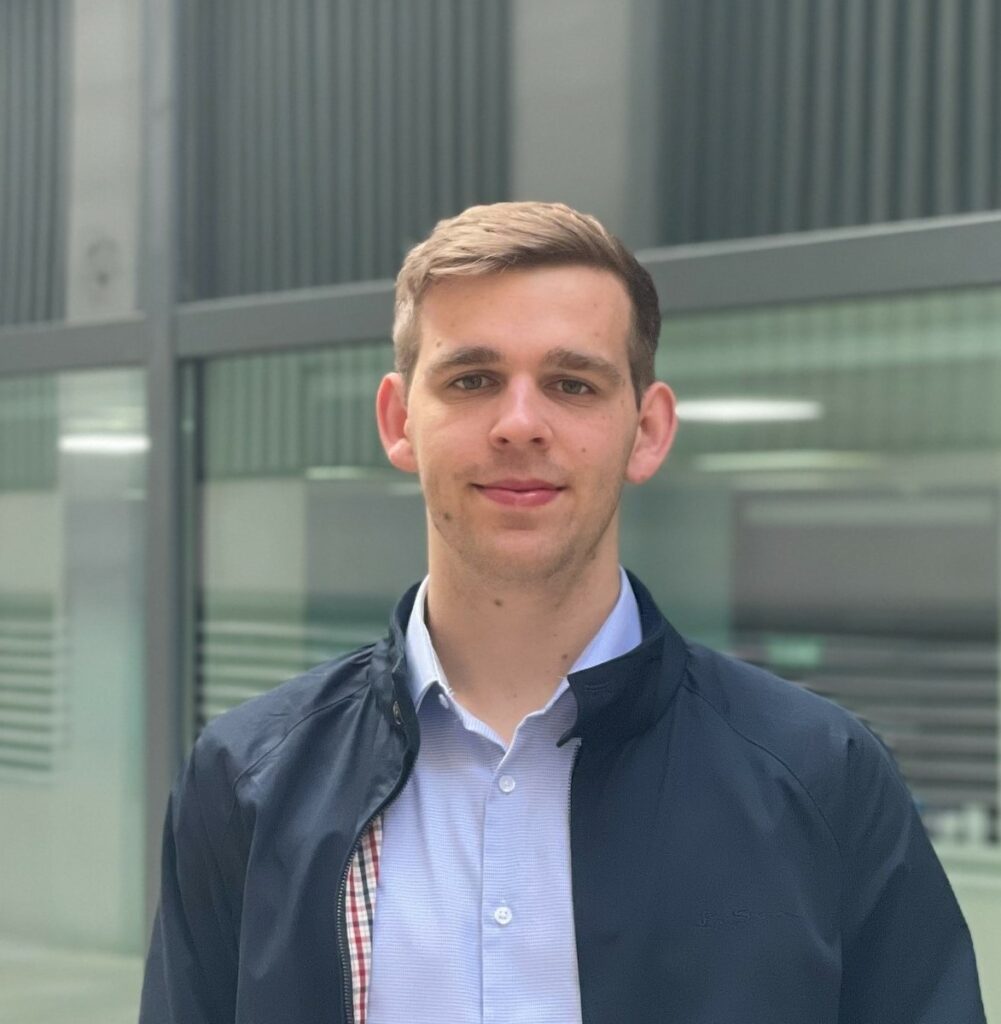 WORKPLACE TECHNOLOGY CONSULTANTS
Our Services
MiX offer technology design and project management services covering: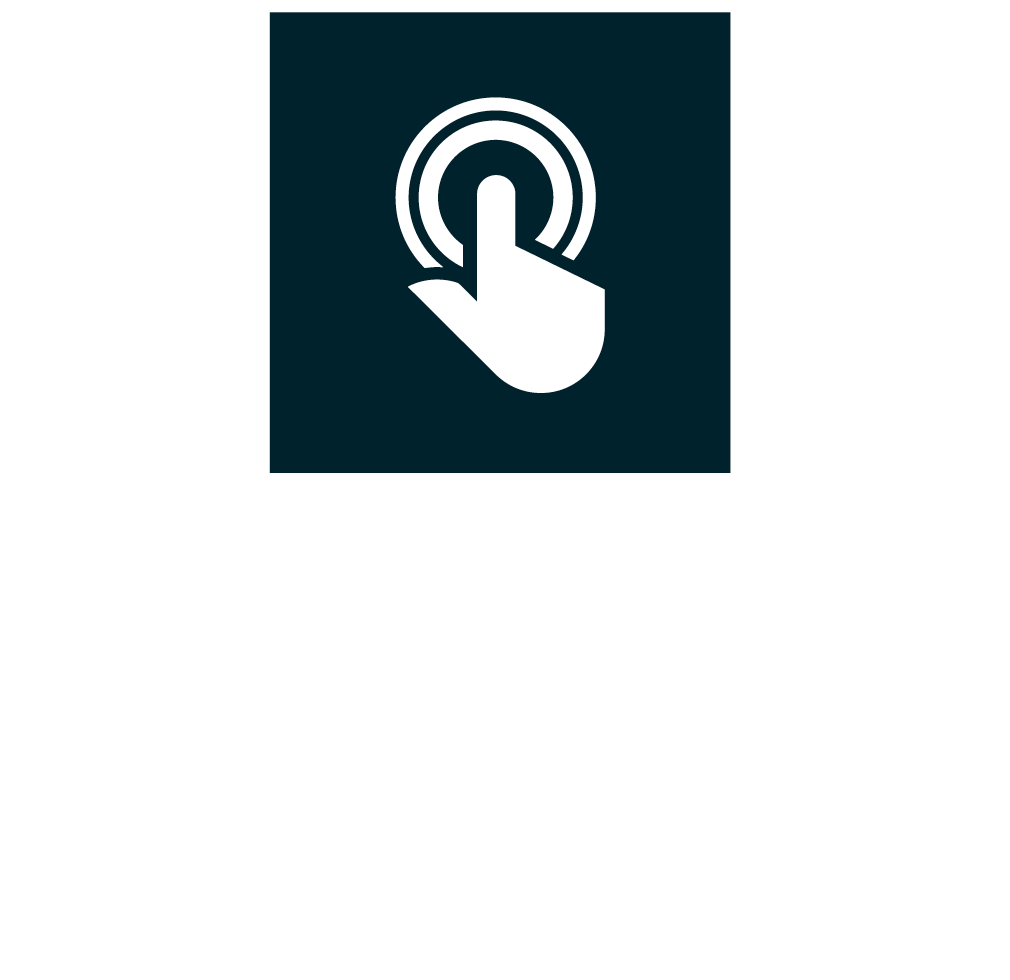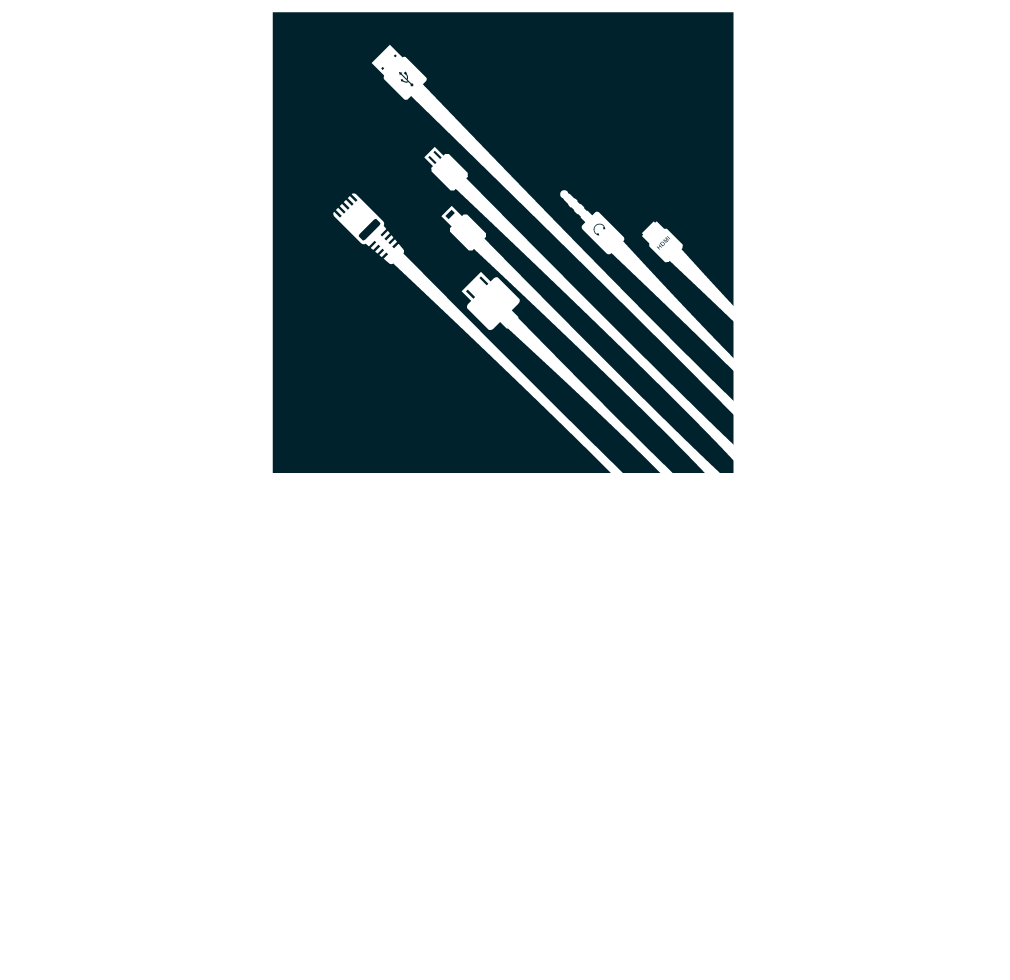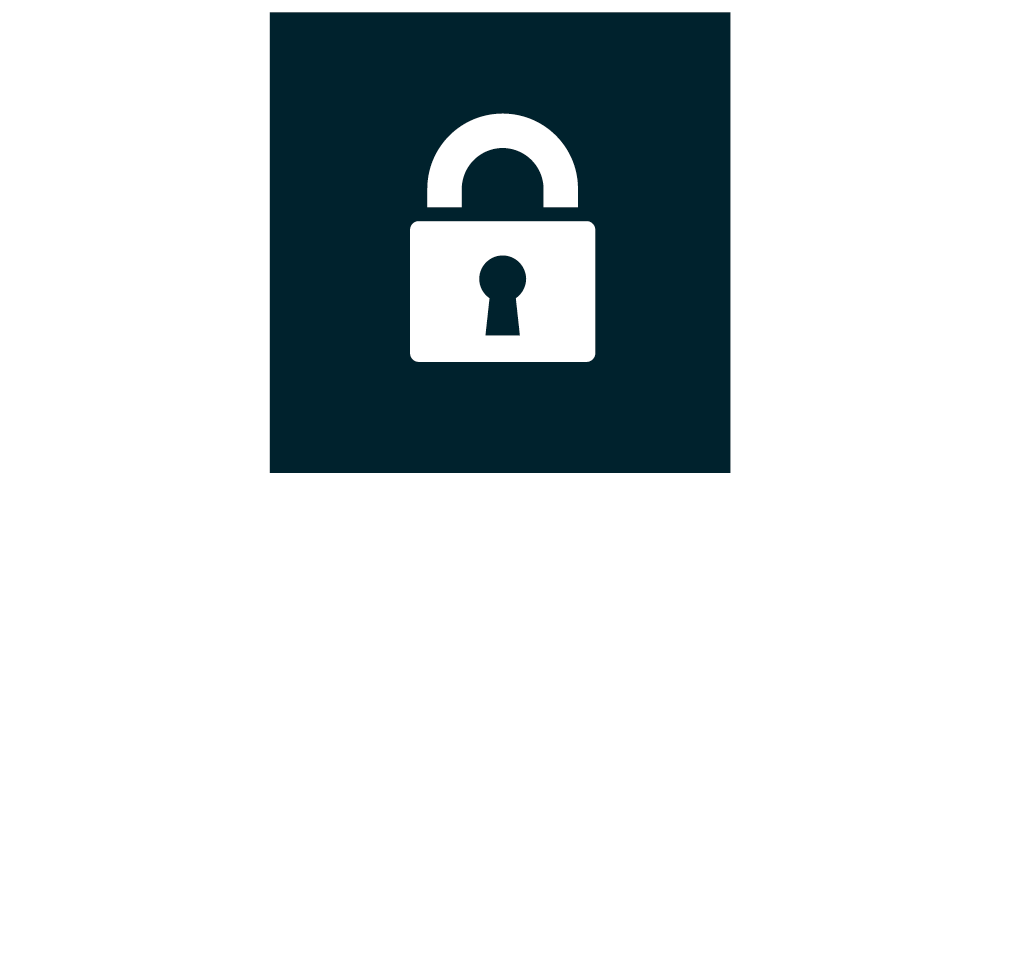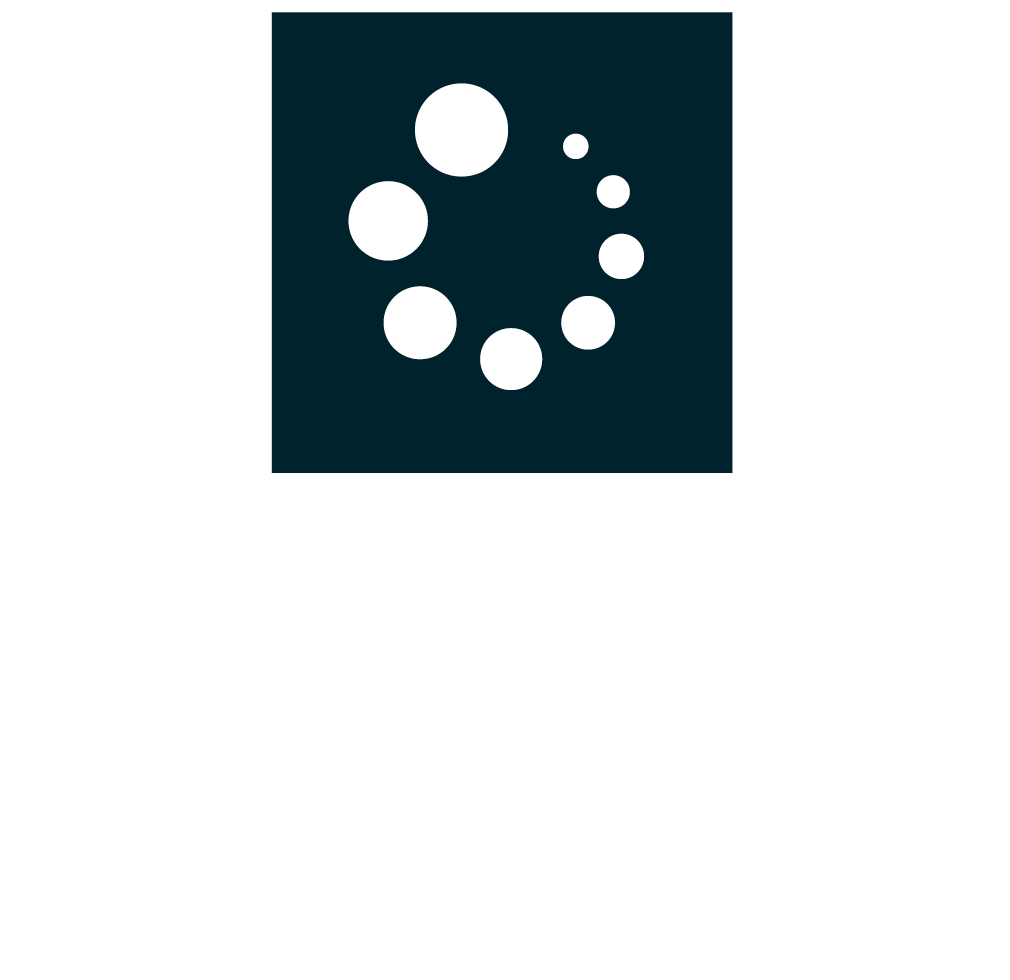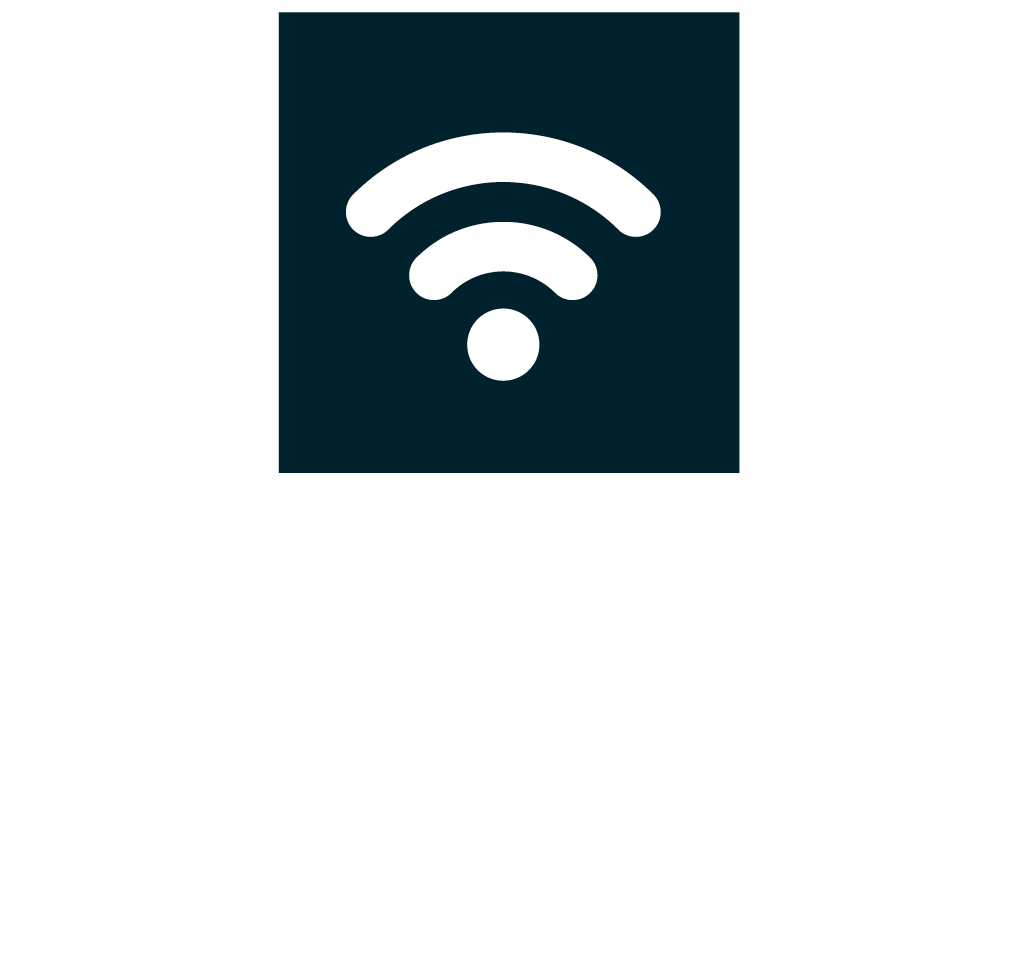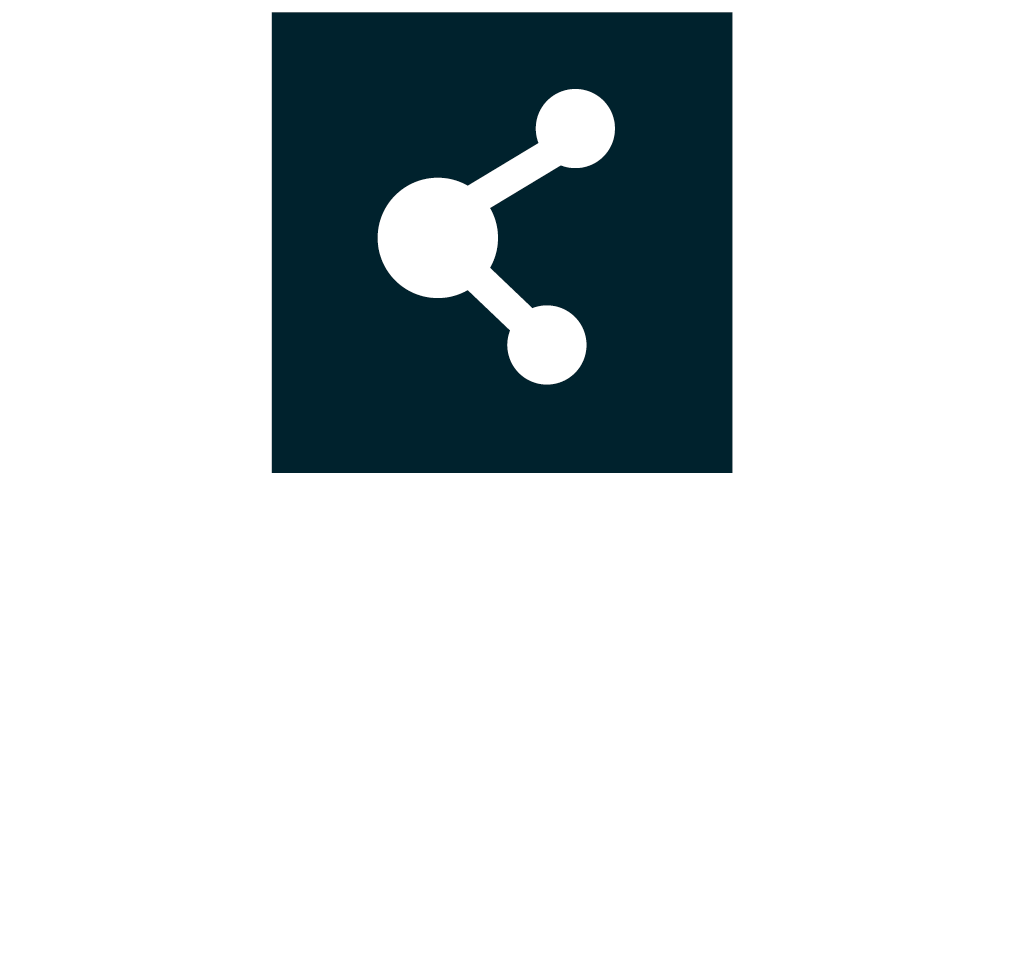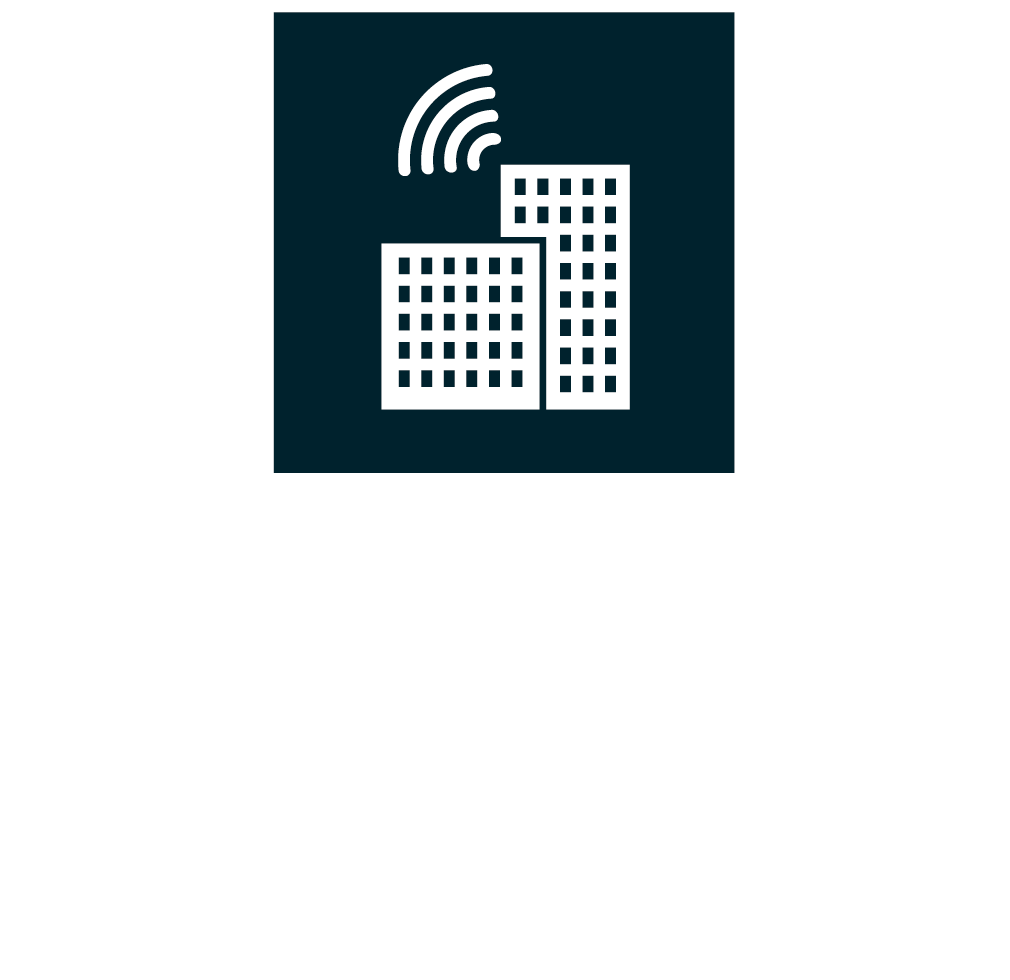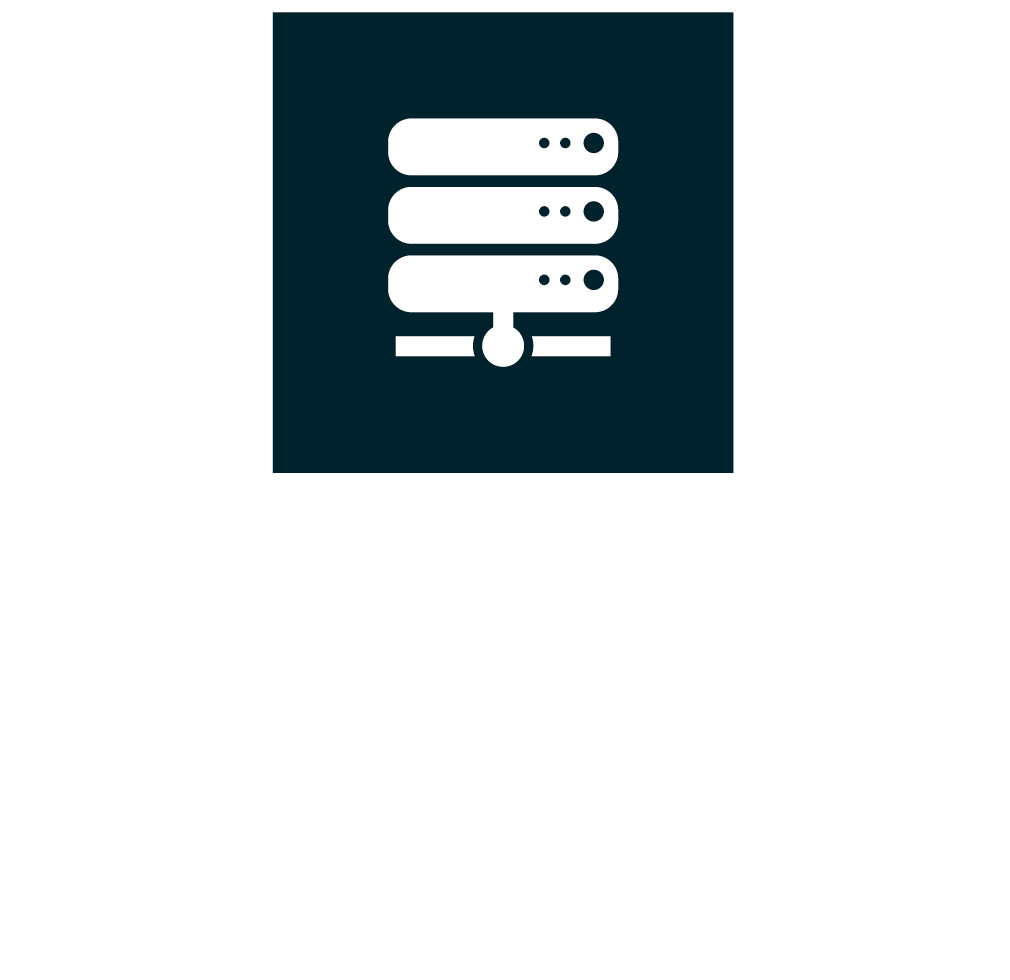 WORKPLACE TECHNOLOGY CONSULTANTS