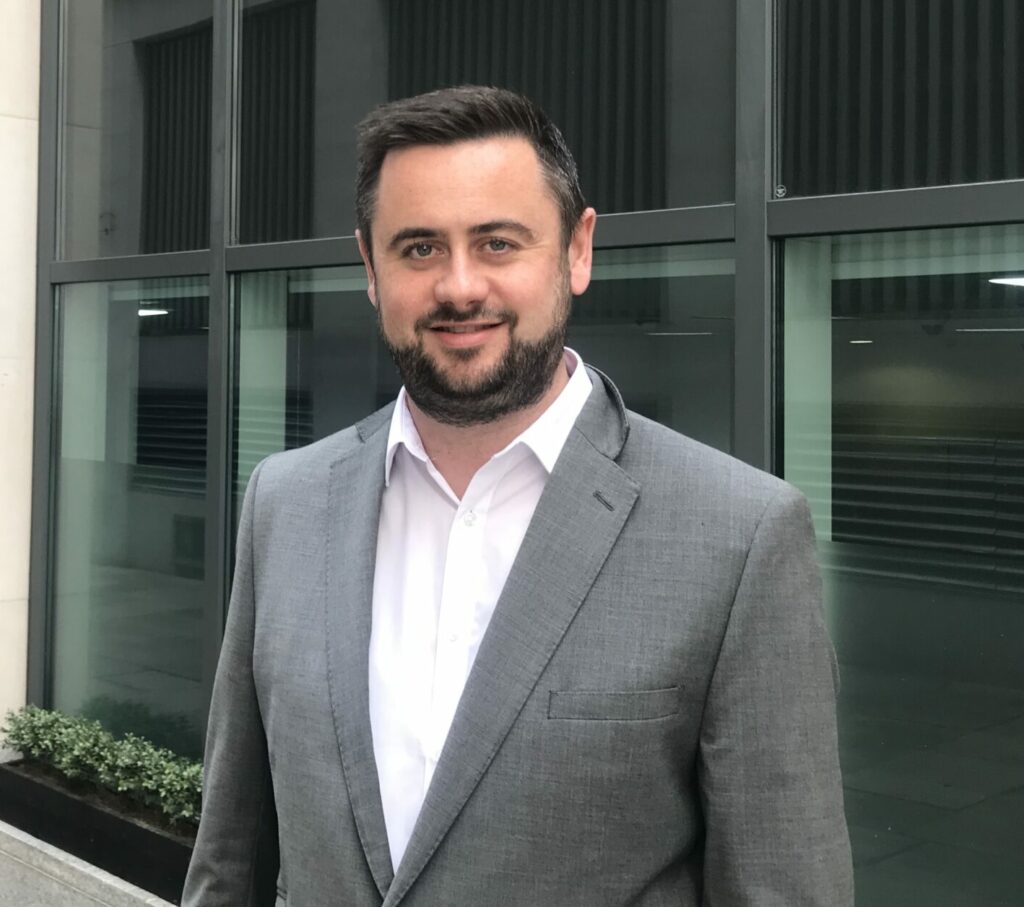 Matt O'Brien
Physical Security Consultant
Matt O'Brien joined MiX in 2022 and specialises in leading security solution development throughout the project lifecycle – from managing the operation to scope, design, delivery, implementation, auditing and risk management.
Matt has over 16 years' experience in the industry and has held a variety of positions within engineering, service management, project management and design.
Key clients: Bridgepoint, Chevron, Lazard, UBS, Fidelity.